Yukon Snaps Bedlam Losing Streak
In their second year under head coach Jeremy Reed, the Yukon Millers came up big in a 19-14 victory over rival Mustang. The game between neighboring cities attracts in the neighborhood of 10,000 fans every year, and the stakes are always high. Yukon's defense allowed zero points and came up with some game defining plays, and the Miller's final offensive drive culminated in a touchdown to put them ahead 19-14. One final defensive stand by Yukon with just over a minute to go sealed the game for the Millers.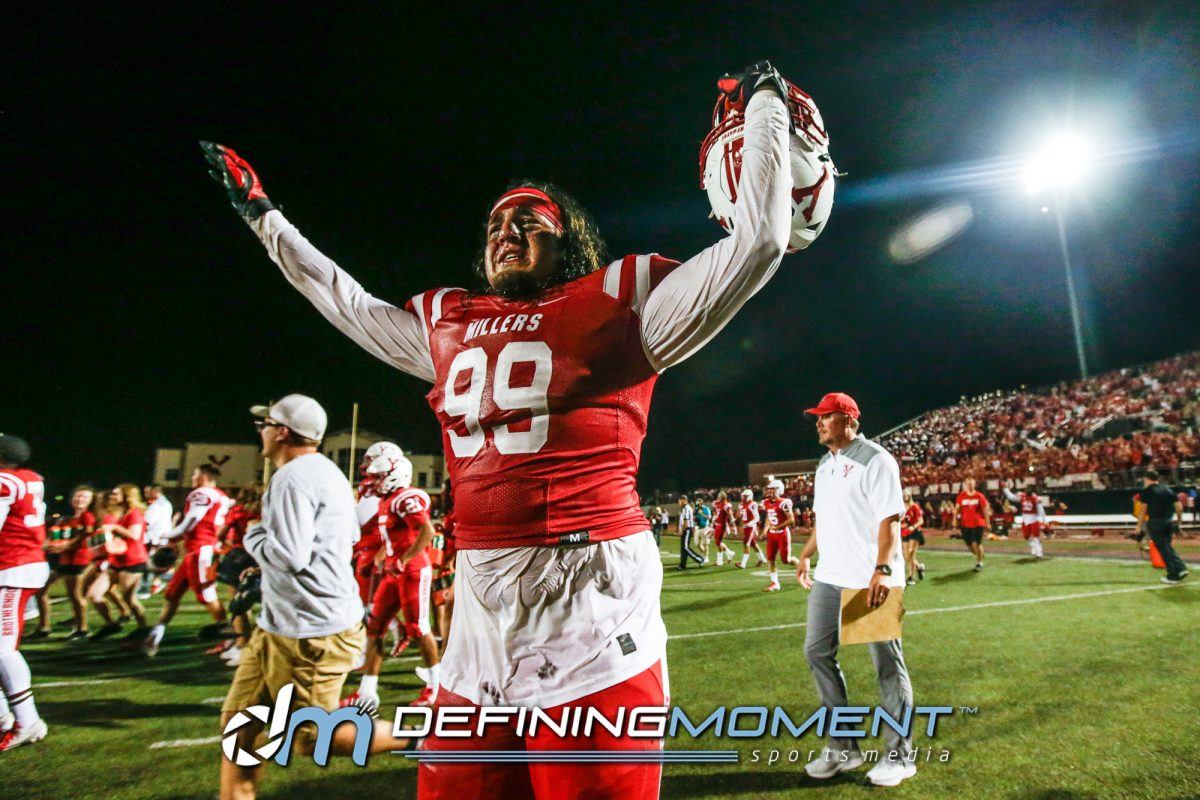 More photos are available for viewing and purchase. View the full gallery.